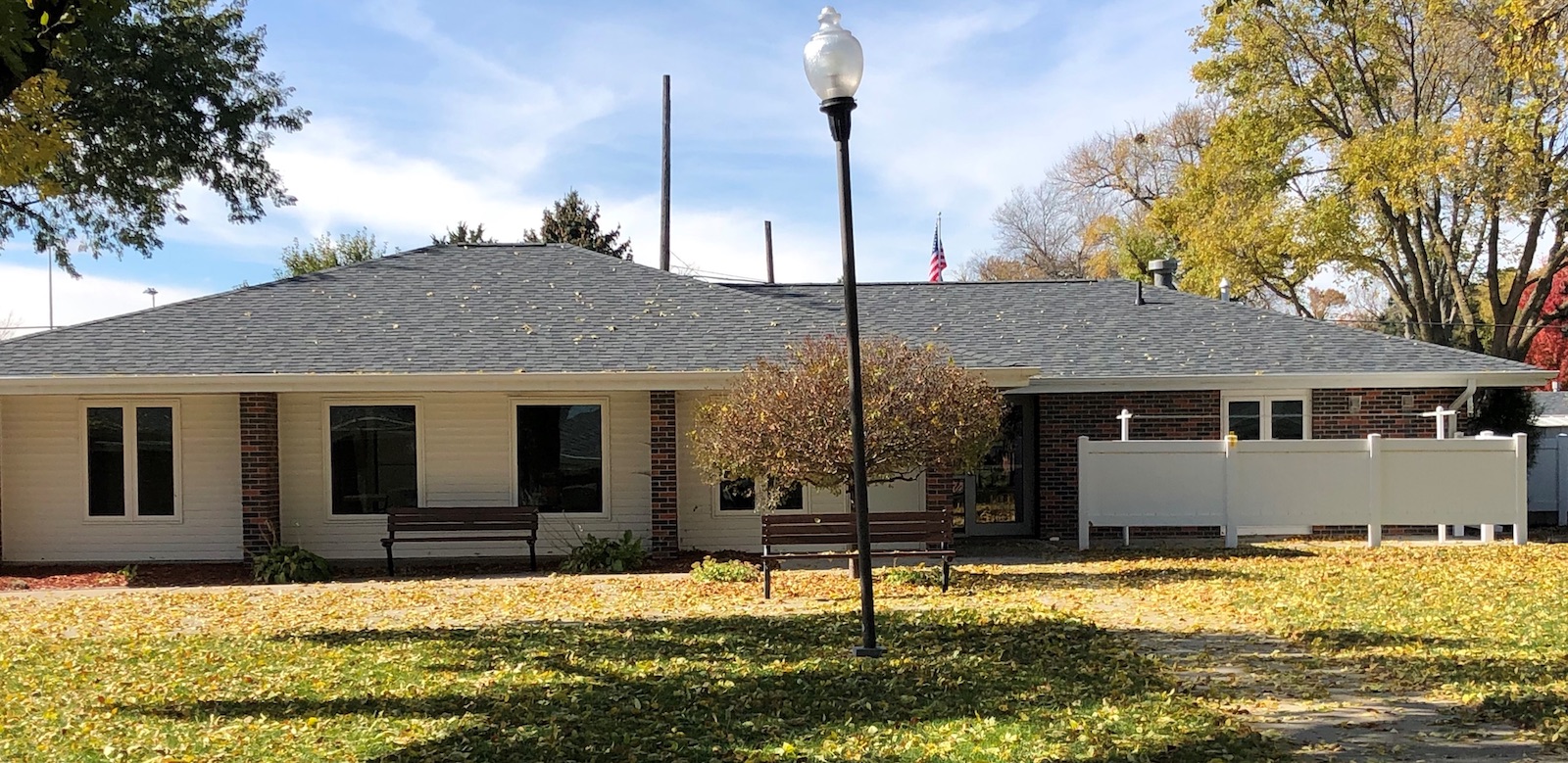 Affordable Housing in Wayne, Nebraska.

Wayne Public
Housing Authority
Contact Us For An Application Form
402-375-2868
waynepha@gmail.com
Our Services.

Federally Subsidized Public Housing

Wayne Housing Authority manages federally subsidized Public Housing, within the community of Wayne Nebraska, to provide residents with opportunities for safe, decent and affordable housing.

The Housing Authority manages Villa Wayne and it is located at 409 Dearborn Street in Wayne, NE. Villa Wayne includes 35 one and two bedroom units. The units are located on a compound consisting of buildings for rental units and a building for office, laundry and community room.

The Housing Authority operates under financial assistance contracts with the U.S. Department of Housing and Urban Development (HUD).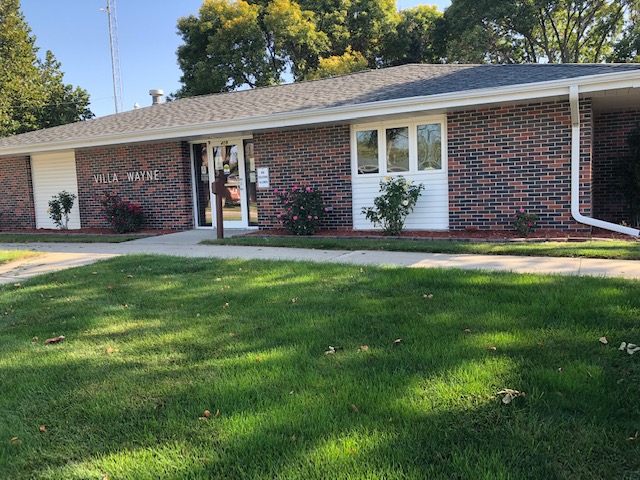 Villa Wayne
Villa Wayne is an affordable housing project owned and managed by the Wayne Housing Authority and is located at 409 Dearborn Street in Wayne, Nebraska 68787.
Rental assistance is available for qualified applicants. Applicants must meet income qualifications, citizenship status and criminal background checks.
Rent is based on household income and eligible expenditure allowances. Monthly rents can range from the minimum rent of $50 up to the flat rent of $472 for a 1 bedroom unit or flat rent of $622 for a 2 bedroom unit.
Amenities Include:
Electricity, gas, sewer and trash included in rent payment
Range, refrigerator and window air conditioner provided
Laundry facilities located in the Community Building
Maintenance staff on duty weekdays and available for off hour emergencies
Snow removal and lawn mowing
Non-Smoking
Pet Friendly
Off street parking
Quiet and affordable
Community Room located in the Community Building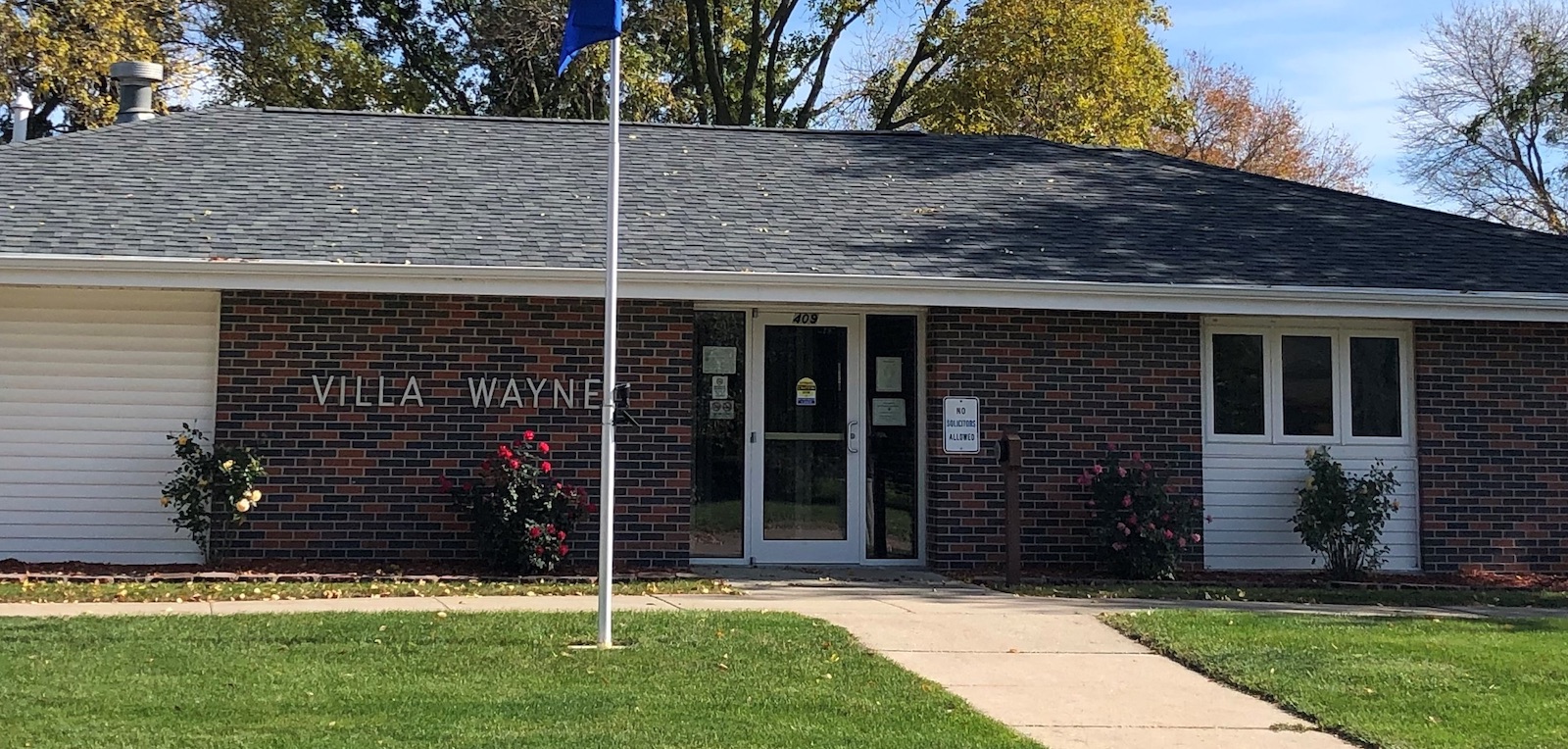 About Us
Board of Commissioners
Wayne Housing Authority is governed by a six-member Board of Commissioners, including one resident commissioner. The Board of Commissioners is the policy making body of the Housing Authority. Commissioner appointments are determined by the Wayne City Council and made by the Mayor. The Board of Commissioners meets on the second Monday of each month at 9:00 a.m. in the office of the Wayne Housing Authority located at 409 Dearborn Street in Wayne, Nebraska.
Executive Director
The Executive Director operates and carries out the policies set forth by HUD and the Wayne Housing Authority Board of Commissioners.
Maintenance Staff
Staff is available weekdays for maintenance, repairs and upkeep of the property. Staff is available evenings and weekends for emergency maintenance.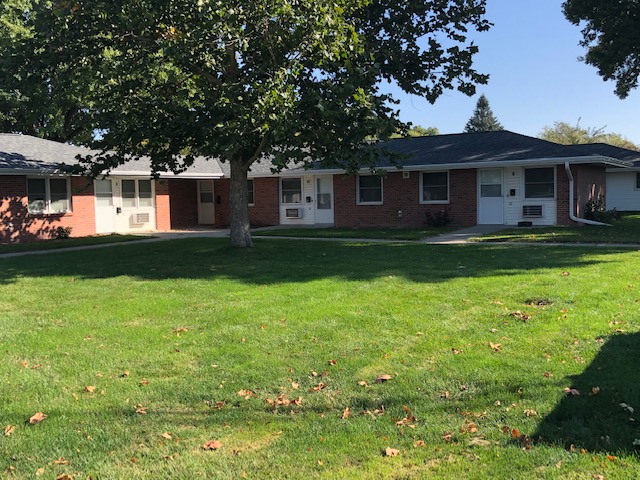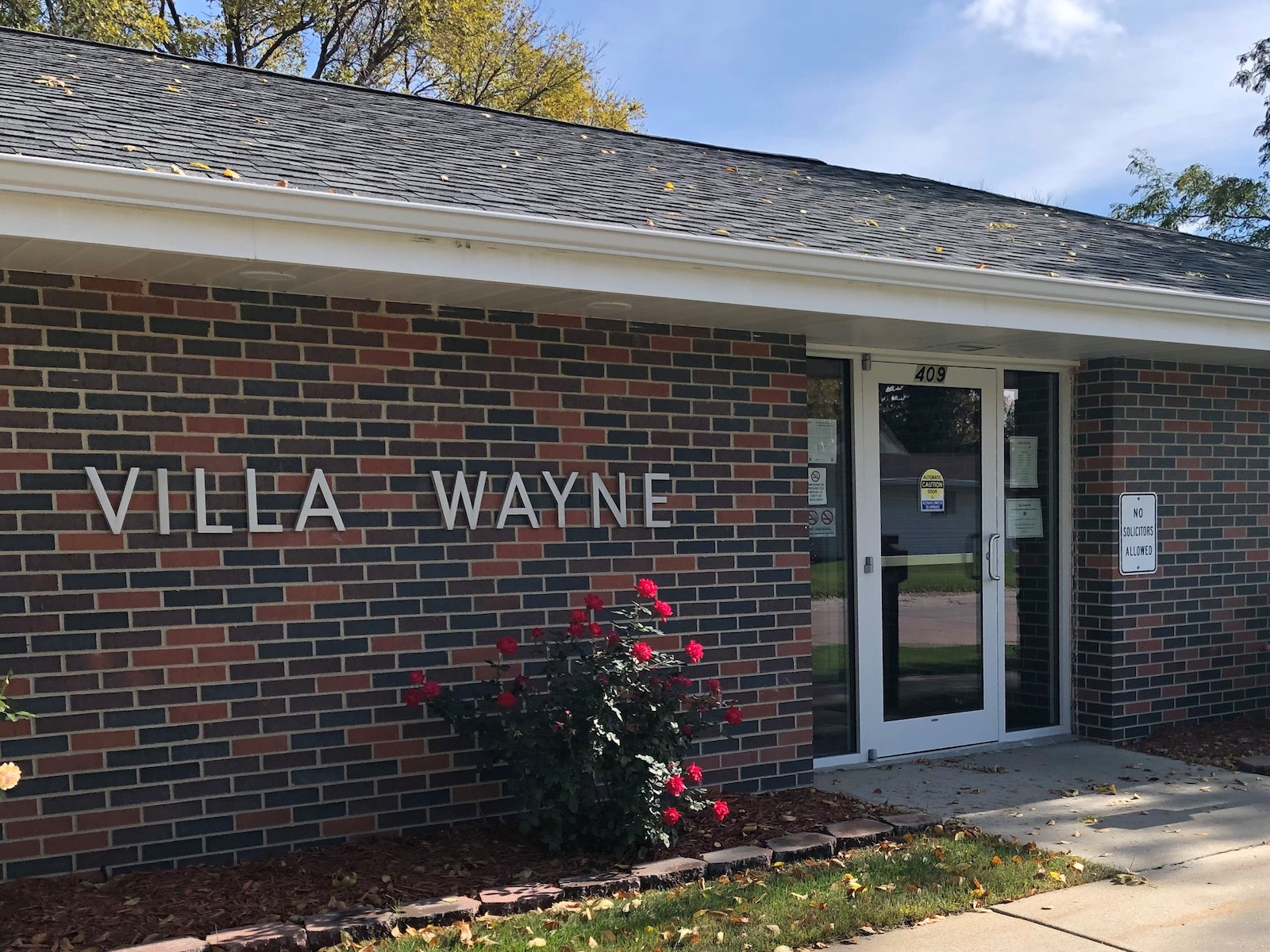 Contact Us
If you are interested in applying for housing at Villa Wayne, you may request an application by mail, email, phone or stop by the office. We will notify you when openings are available.
Mailing Address
409 Dearborn Street
Wayne, NE 68787
Contact
Phone: 402-375-2868
Fax: 402-375-1547
Email: waynepha@gmail.com
Office Hours
Monday thru Thursday
9:00 a.m. - 4:00 p.m.
Closed Fridays